Eduflex is an elegant school management application that helps the educational institutions in its operational concept of a 'Service-Oriented Approach.' The application caters to the needs of a distributed and synchronized provision for the successful running of an educational institution. The data that this application collects helps in providing the source of information needed for student, parent, staff and management at a much higher speed. Eduflex is designed keeping in mind the need to speed up with the various tasks across the educational institution. Apart from keeping a tab on the multiple data that flows around the educational system, this efficient school management application offers different modules for the students that are beneficial for teachers, parents, students, and staff as well.
Owing to its high accessibility, this ERP solution can be accessed anytime and anywhere. The software gives the higher authorities a key to control the entire student life cycle, ranging from admissions to their successful registration. Apart from bringing successful entries inside the institute, Eduflex also provides help in student billing, financial operations, student services, and more.
Modules of Eduflex
All the modules of the software are inter-related with each other to easily implement and maintain the individual modules. The different modules of the software are:
Online Registration and Follow-Up: This module simplifies processes right from registration to admission. Users can track the sale of the institute prospectus, generate fee receipts and convert a selected candidate's record into admission.
Student Admission Module: The role of this module is to simplify the student admission procedure. You can avail both the offline and online form-filling modes.
Student Management System: This module manages the entire duration of a student in an institute. The Student Management System of the application can generate admit cards, T/C, birthday reminders, etc.
Fees Management System: Fees management system manages the fees of the students effectively. This module comprises multiple receipt books, collection clerks and online payment gateway integration with debit and credit cards. It also lets users view the due, receipts, cancellations, etc.
Student-Staff Mobile Application: Institutes can effectively deliver real-time updates to parents, teachers and students using push notifications through the software.
Time-Table Management: You can generate the time-table of an institution and manage the staff workloads automatically. The availability of a drag and drop feature helps in smooth editing of the time-table.
Easy Attendance Management: Staff and student management is maintained by Biometric/RFID. The attendance data gets calculated automatically and one can share that with parents, teachers and students. Auto alerts are generated for the regular absent students to let them be punctual.
Learning Management System: This contains topic planning, online assessments, student projects, online assessments, e-books, student and staff time-table, podcasts, etc. The engagement between a Emitra training course is strong to yield good results.
Student Profiling: This generates automated comments for students, enhancing their smooth progress. It becomes helpful for them in the long run.
Combined GPRS and GPS Based Transport Management: The combined GPRS and GPS solution enable tracking of the transport of an institution. Automatic SMS alerts are generated for the convenience of parents at various trigger points such as the commencement of the trip to 5-10 minutes before the drop of the student.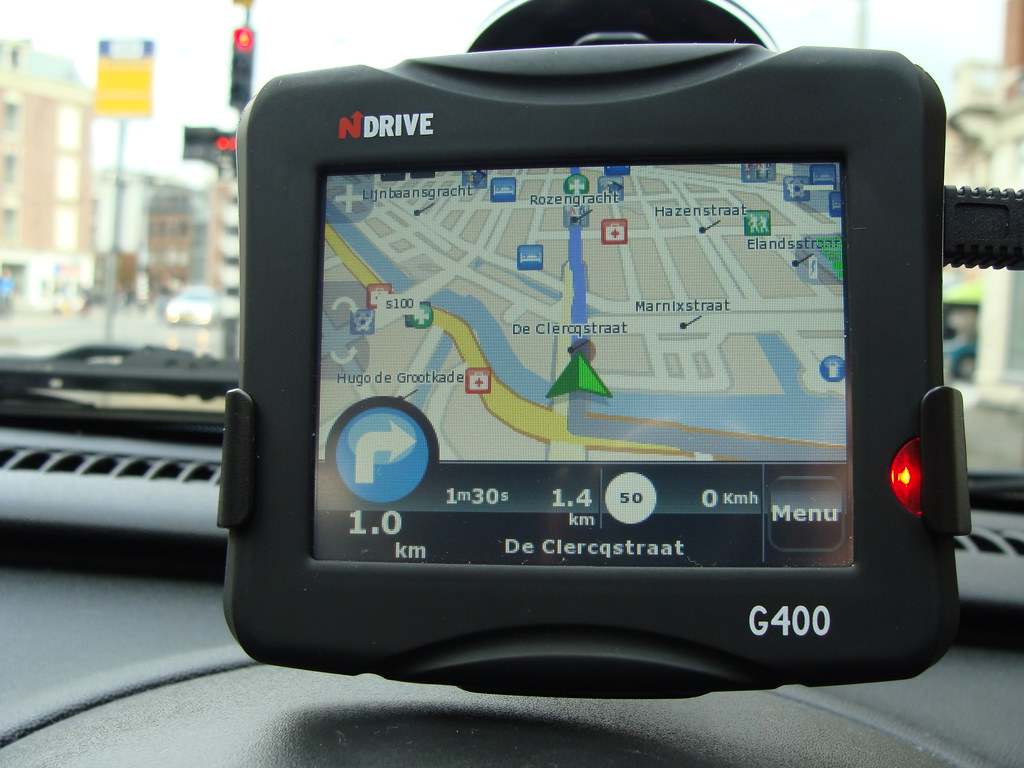 Staff Management: The entire duration of staff is managed effectively by the software. This module includes payroll management, gauging staff performance, timesheet management, etc.
Hostel Management: The hostel management module of the software helps to manage the hostel fees, manage canteens and to reduce the stress in allocating rooms.
Financial Accounting: The software has a fully integrated and independent FMS to manage accounting in an institute. It also allows users to manage balance sheets and trial balance efficiently.
SMS and E-Mail Management: You can get SMS or E-mail alerts consisting of important information about the institute.
Library Management: It keeps track of the allotment and stock management of books in a library.
Examination Management: Eduflex's Examination Management module comprises the addition or removal of students, choosing subjects, managing invigilation charts, making seating plans, online registration, online exam conduction and result declaration, etc.
Placement Management: This module helps to keep a track of the placed students on campus. The software's GUI helps in understanding the information better.
Alumni Management System: It effectively keeps a tab on the passed-out students. The management, as well as the alumni, get to know about the latest updates from both ends.
Features of Eduflex
Out of the many features of the software, some of them are:
Zero Maintenance: The software comes with an easy editor to update the information of an institution from any system.
Flexible Functionality and Deployment: The software comes with a standard and scalable platform that helps you to start from scratch and roll out new features as you get ready.
Easy User Interface: One can add and customize content on his or her portal through the intuitive interface of the software. It has the ability to integrate with external applications also.
ROI: The software allows users to work as a team. It unifies user data by integrating modules and portals. It eliminates the requirement for costly multi-systems and automates the administrative tasks.
Empowers the IT Department: As the software doesn't require any client maintenance, it enables one's technical staff to build strategic capabilities. It minimizes network traffic and this architecture helps in rapid deployment of system updates.
Secure Data: Eduflex employs role-based security, allowing users to manage access with high granularity.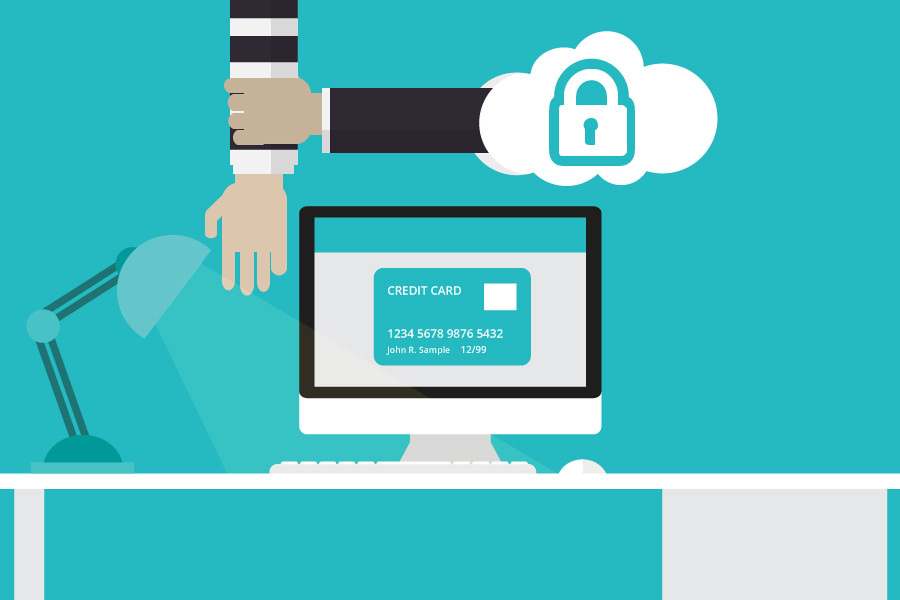 Benefits of Eduflex
There are five benefits that one can get from this software. These include:
Benefits to Management
Single point school management
Effective communication between parents, teachers and students
Complete automation of all processes.
Benefits to School Administration
Automated and quick report generation
User-friendly interface
Minimal data redundancy.
Benefits to Teachers
Time-table creation
Access to employees' as well as students' attendance
Management of class information and analytical reports.
Benefits to Parents
Frequent interaction with teachers
Prior information about school events
Update on child's progress.
Benefits to Students
More interaction with teachers
Freedom to browse library books catalogue
Access to the timetable, attendance and marks.
Final Comments
These are just some of the features and modules that are there in the software. Apart from these, you can also manage elections on campus, generate CCE report cards, handle recruitment and infirmary management processes, and others. Besides the features already there in the software, you also get reduced costs, personalized role-based access, ease of using and learning opportunities and a 24/7 live support. Additionally, there are many key benefits as well that students, parents as well as teachers get from the software.